About me
Let me tell you a little about myself and what I do...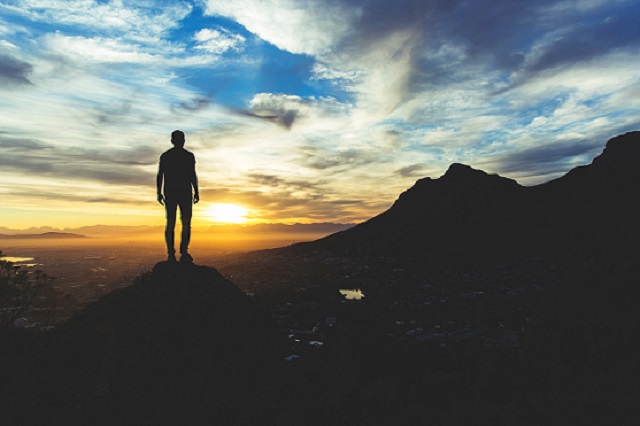 Let's start with basics:
Full name: Milan Dimitrijević
Date and place of birth: August 12, 1988; Bela Crkva, Serbia
Place of residence: Belgrade, Serbia
Occupation: Web Designer / Developer
Employment status: Unemployed
What I've learned so far
As my goal is to become full-stack developer one day, learning core front-end technologies is a good place to start.
JavaScript
Vanilla JS (ES6).
I got in touch with some back-end as well.
Data Management
SQL (SSMS, MySQL).
My principles
All my websites are built "from scratch" - no website builders are used.
Like most websites today, they are modern looking and fully responsive - one website is suitable for PC, tablet or smartphone.
Language semantics is of great importance to me, so that the experience for users with assistive technologies could be more pleasant.
It's all right to get inspired by looking at someone's work - copying it and presenting it as your own is not.
All images and videos that I use, I use legally.
Why Web Development
Creative job + plenty of opportunities.
Being a web developer provides much more benefits than that, but these are the main reasons due to which I decided to become one.
What I do in my spare time
As a person with unlimited amount of interests, but with limited amount of time, I have to choose wisely.
I can fill in the entire page enumerating what my interests and hobbies are, but that would probably be tiresome for readers, so I pointed out the most significant ones.
Music, literature, cinema and other fine arts bring me comfort, serenity, joy and inspiration. I am most attracted with those arts that have a certain dose of depth and weight.
Ever since I learned to read I am especially bound to another fine art - 9th art - comics. Thus it is not surprising that my collection has over 600 pieces.
I really love nature and I tend to spend as much time in it as possible.